If it's broke, we can fix it.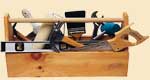 Ammon had a idea and he came up with a great addition for your campground or property in the hills.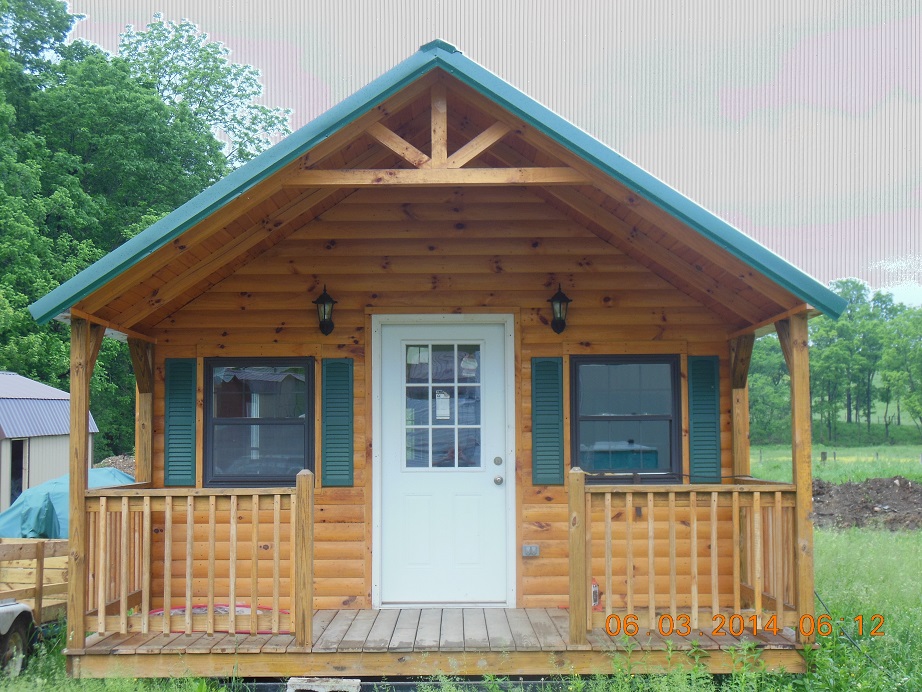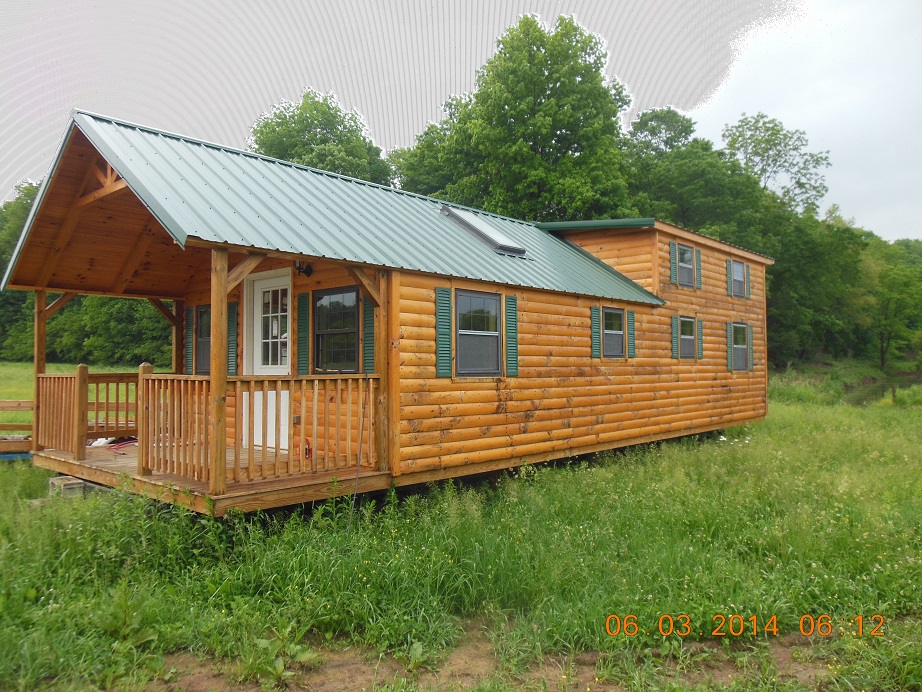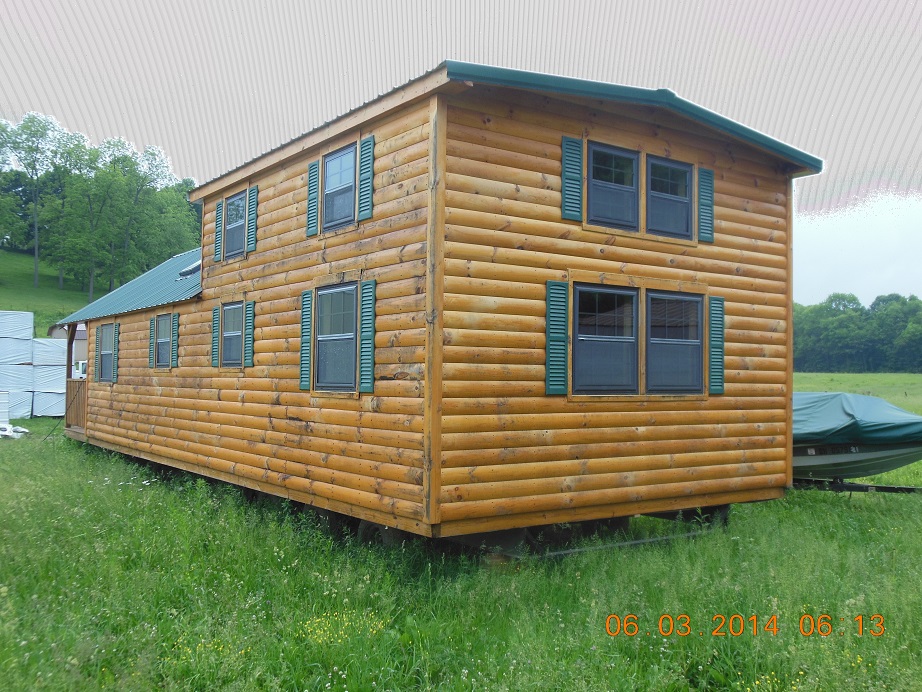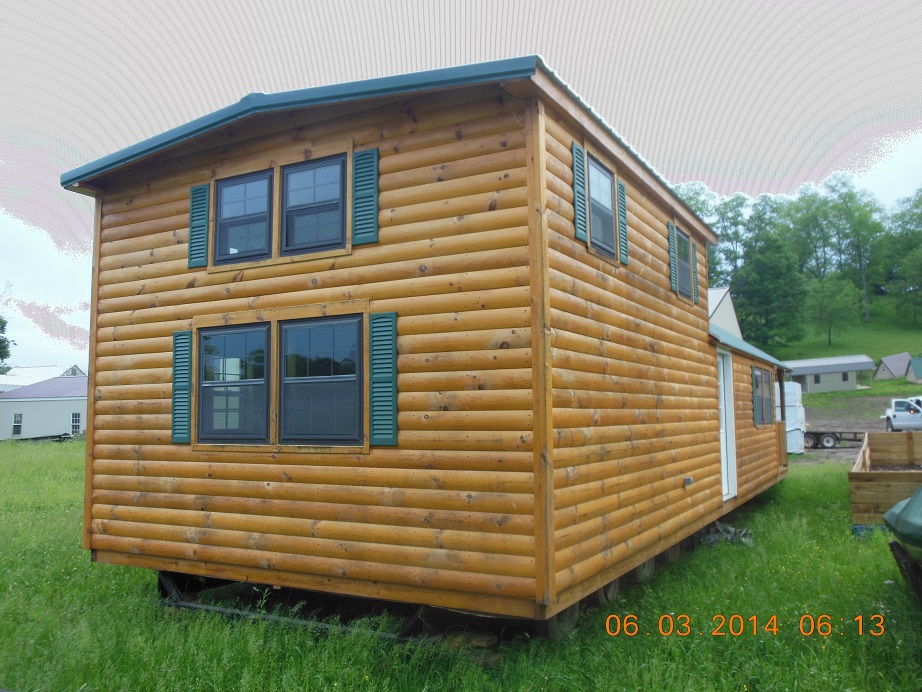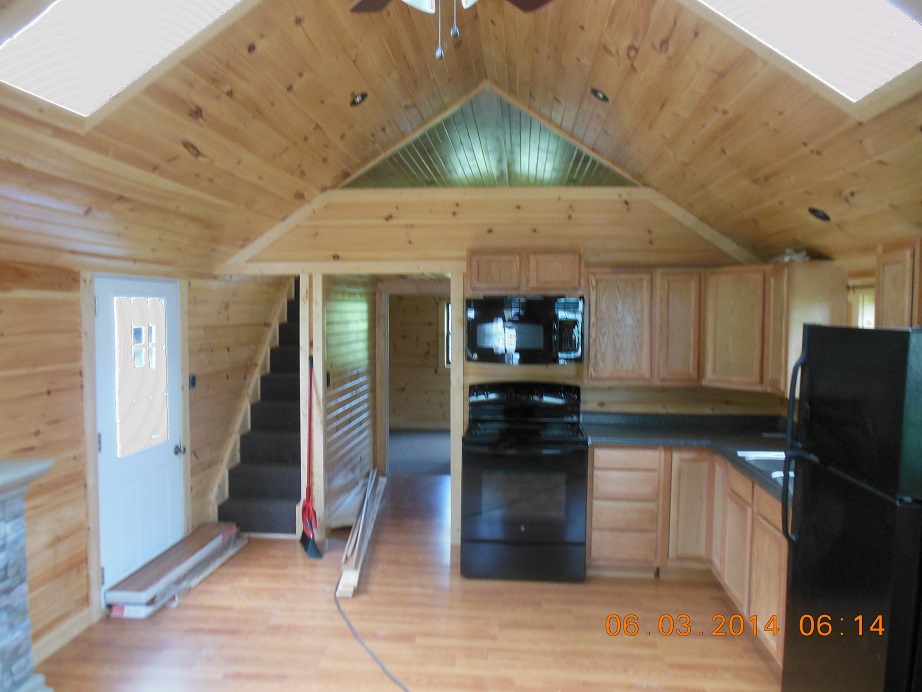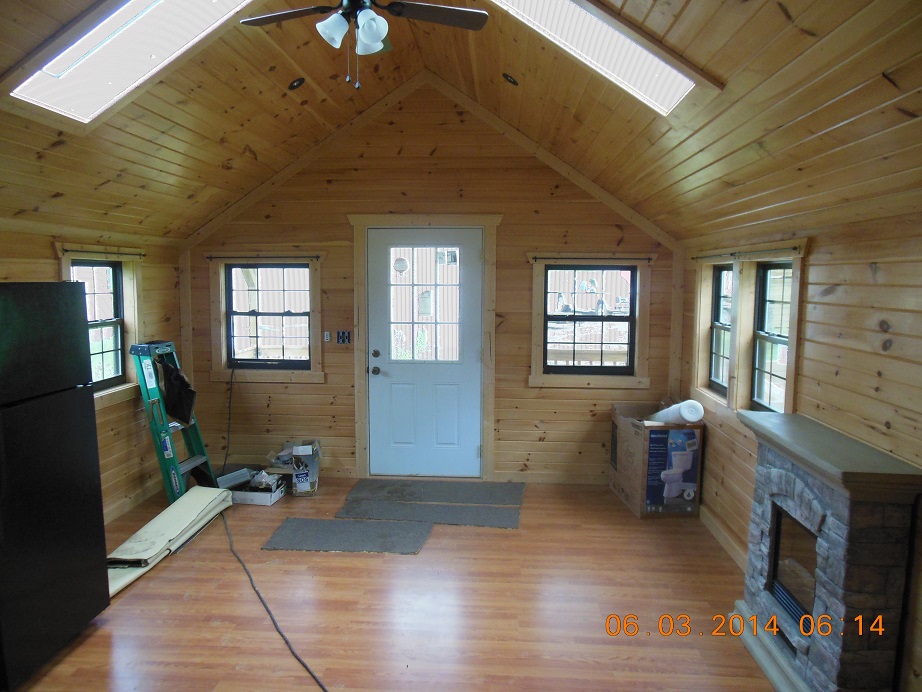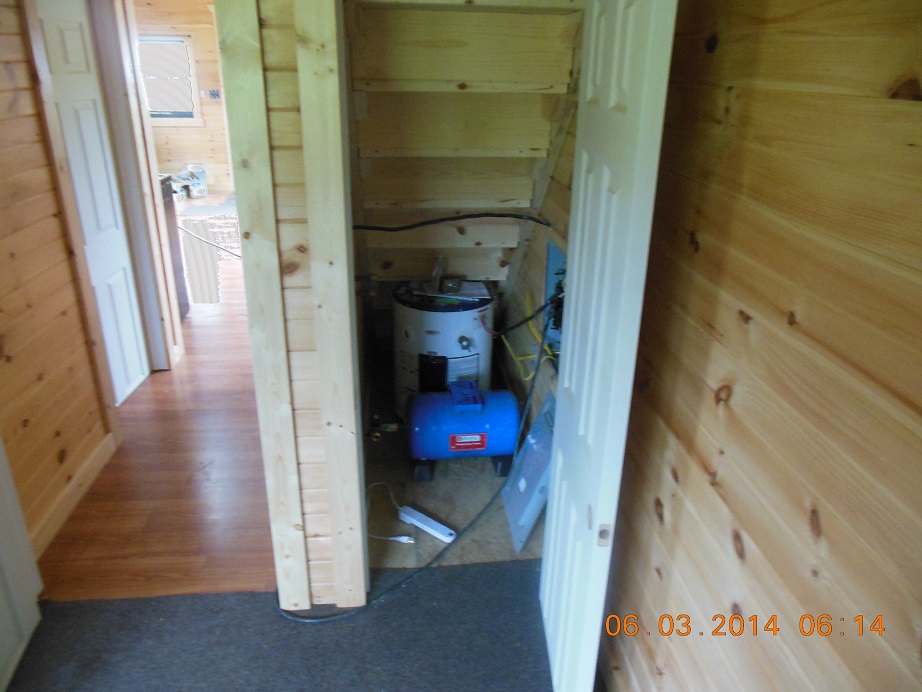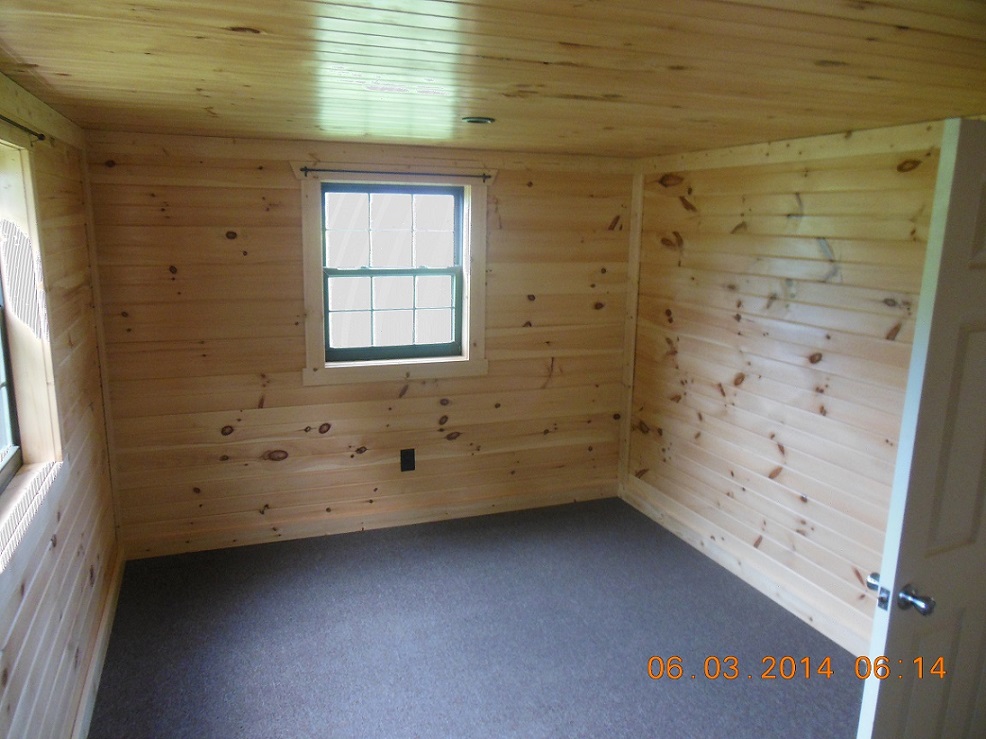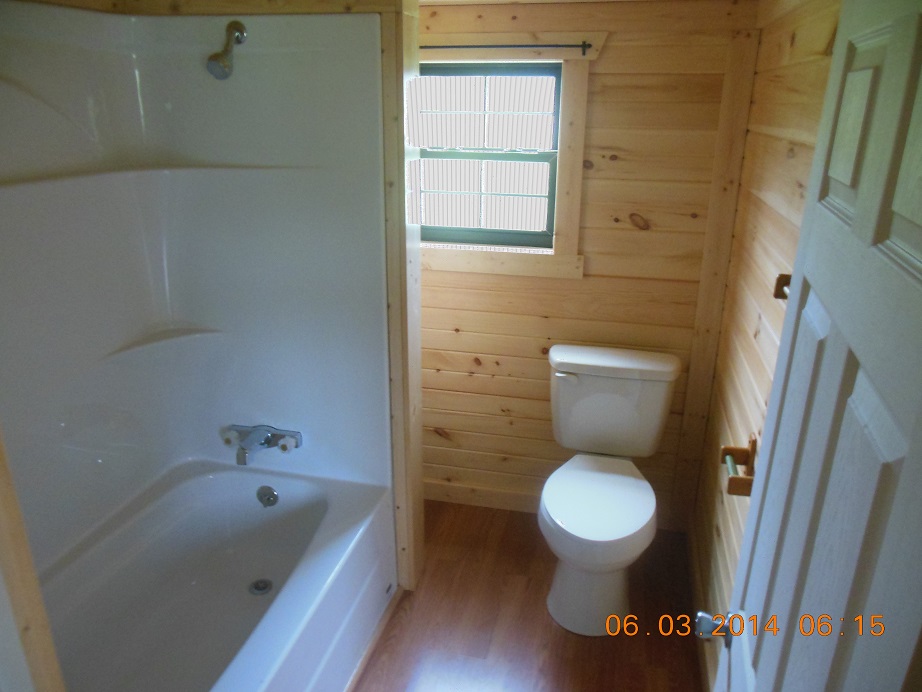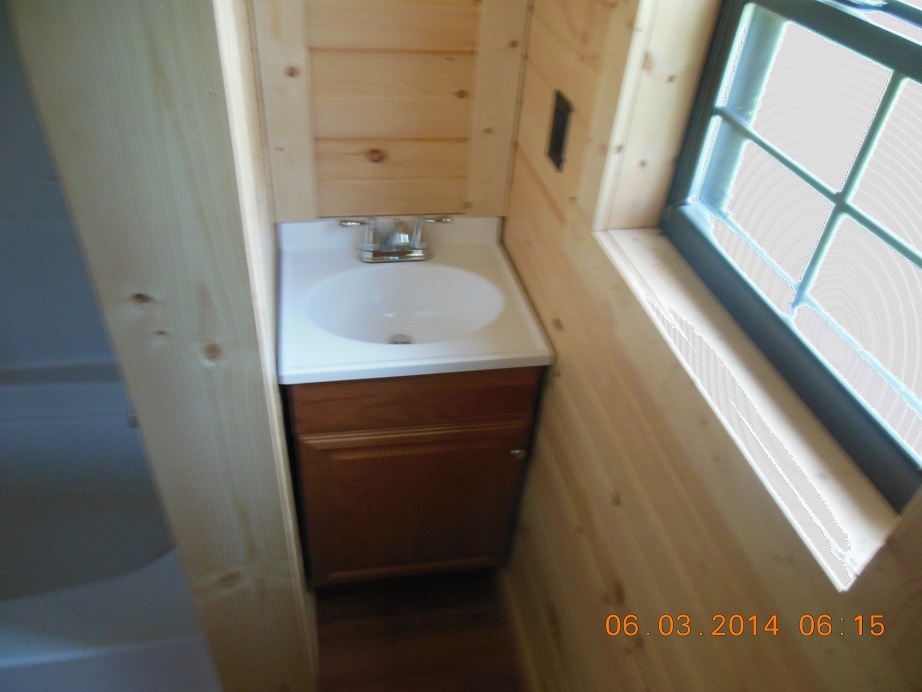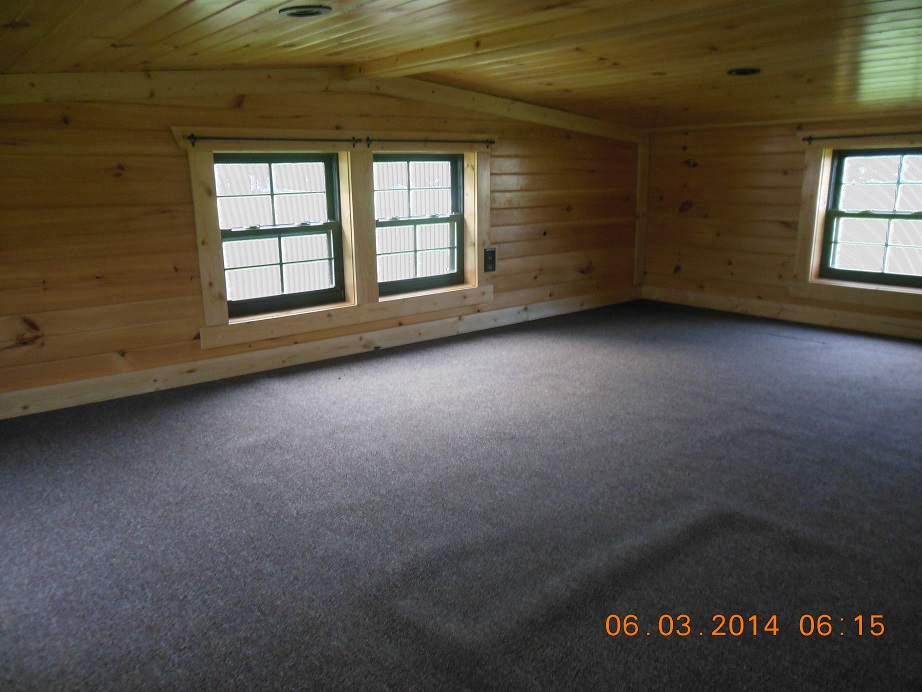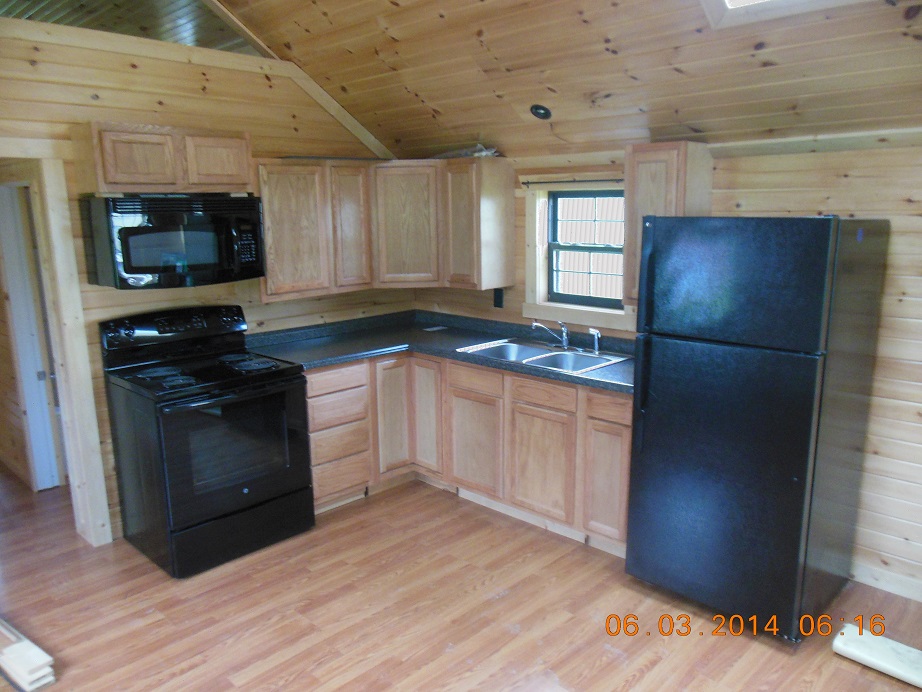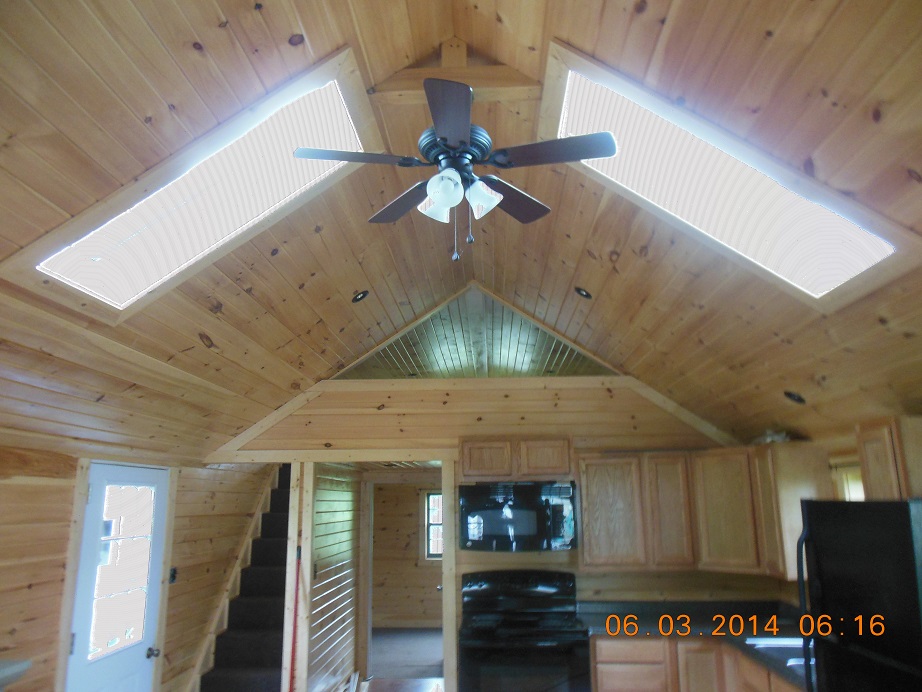 $39,000

Free Delivery Ohio

I will be listing all of the specs of what was installed in this unit in the next few days.

Hidden Valley

12x32

Has 2 36" man doors

2-8' lofts

Was built for office but zoning wouldn't let them have it.

Was $6140.00

Now $5526.00

Rent to Own

$255.83 per mo

Free Delivery 50 miles

Hidden Valley

12x32 Lofted Cabin

Needs a good cleaning.

Was $6550.00

Now $5895.00

Rent to Own

$272.92 per mo

Free Delivery 50 mi

12x20

Ranch House

Lot model

Was $5795.00

Now $5215.50

Rent to Own

$241.46 per mo

Free Delivery

State of Ohio

10x16

Mission Lot Model

Was $ 4158.00

Now $ $3742.20

Rent To Own

$173.25 per mo

Free Delivery

8x10

Beachy Mini

Was $2040.50

Now $1836.45

Rent To Own

$85.02 per mo

4/10/15

Just Repoed

8x10 Garden Barn

w/ramp

Was $1875.00

Now $1687.50

RTO $78.13 per mo

10x10 Garden Barn

Was  $2125.00

Now $1912.50

RTO $88.54 per mo

10x20 Garden Lofted

Was $ 3395.00

Now $ 3055.50

RTO $141.46 per mo