If it's broke, we can fix it.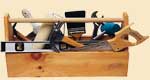 Ammon had a idea and he came up with a great addition for your campground or property in the hills.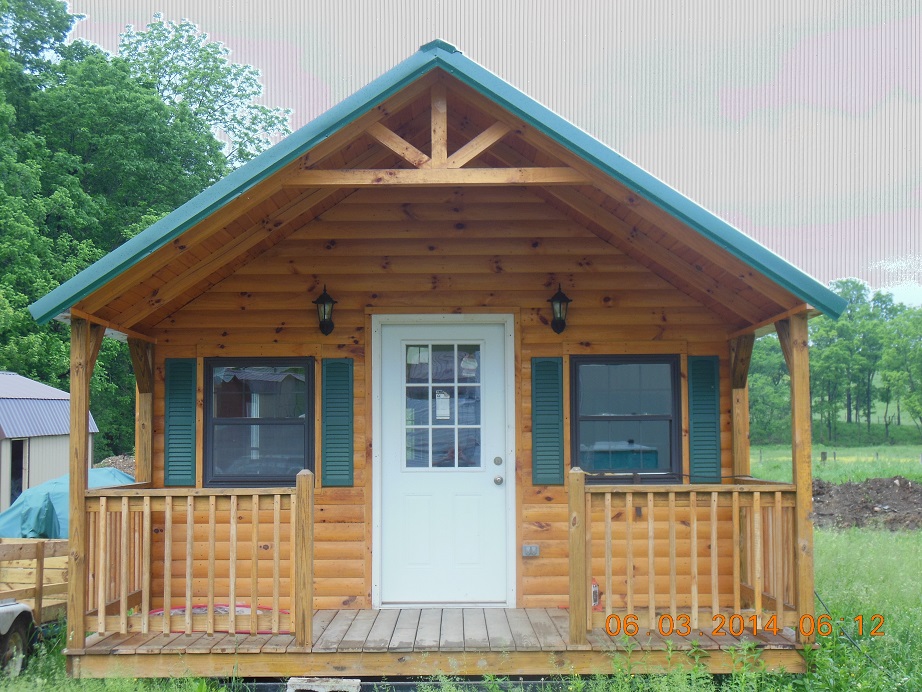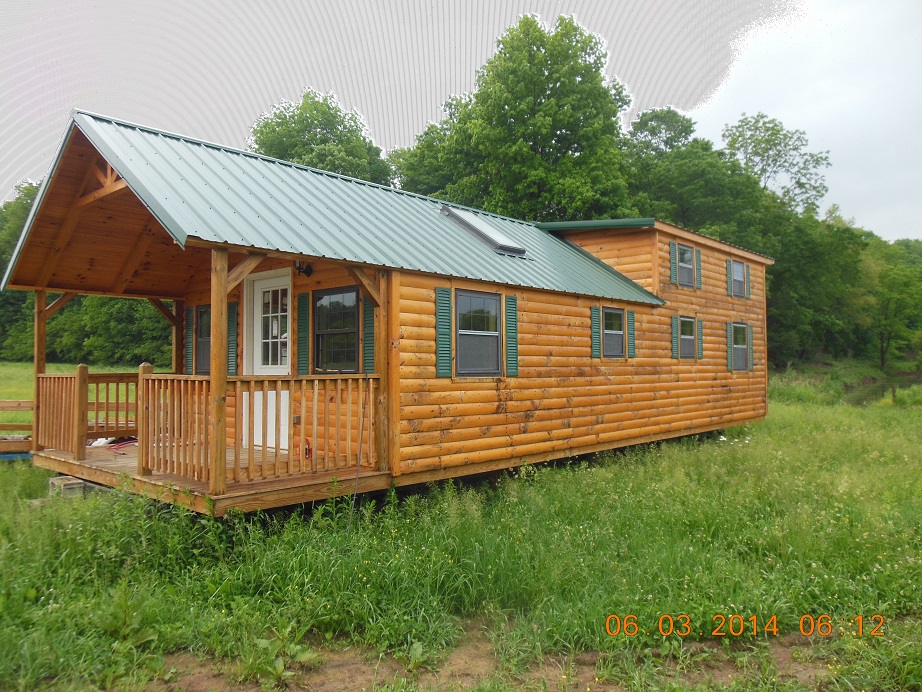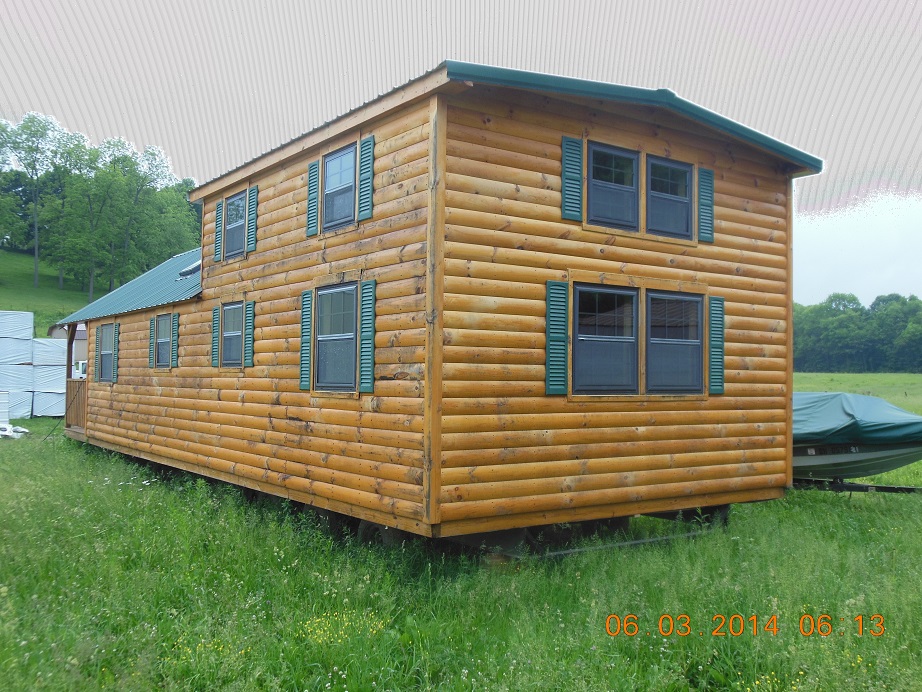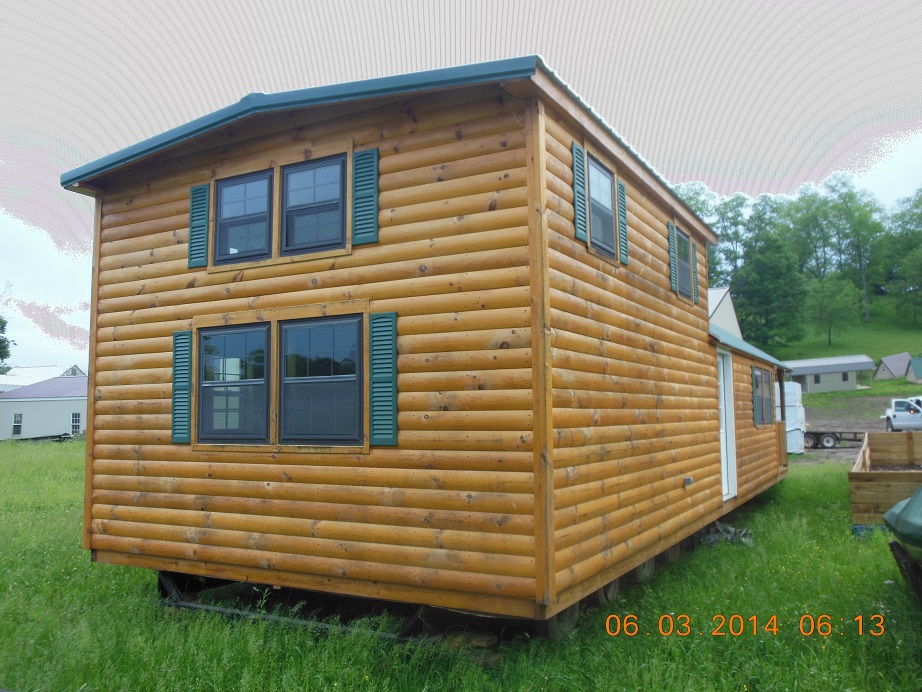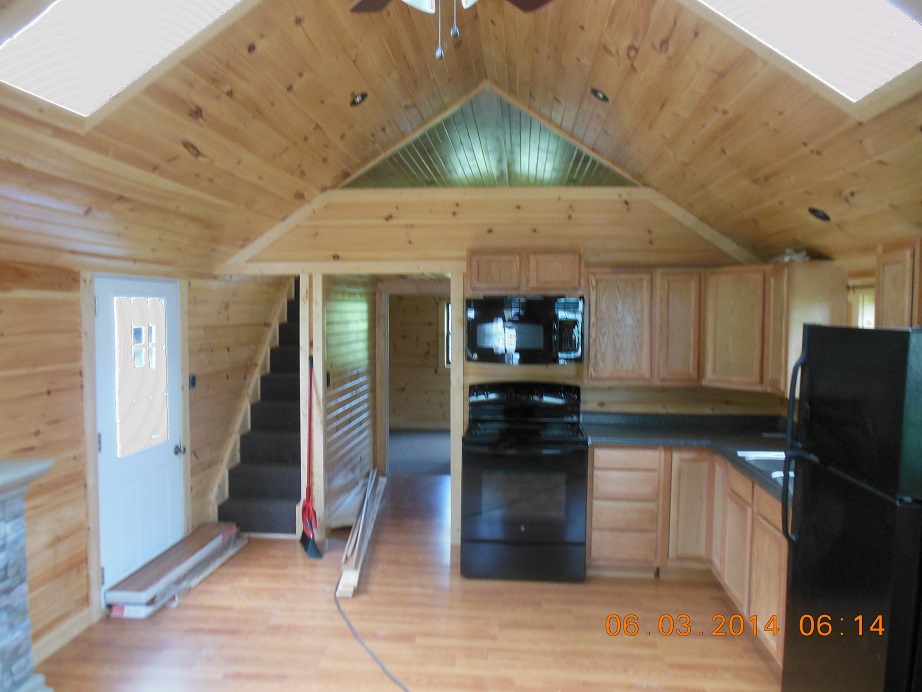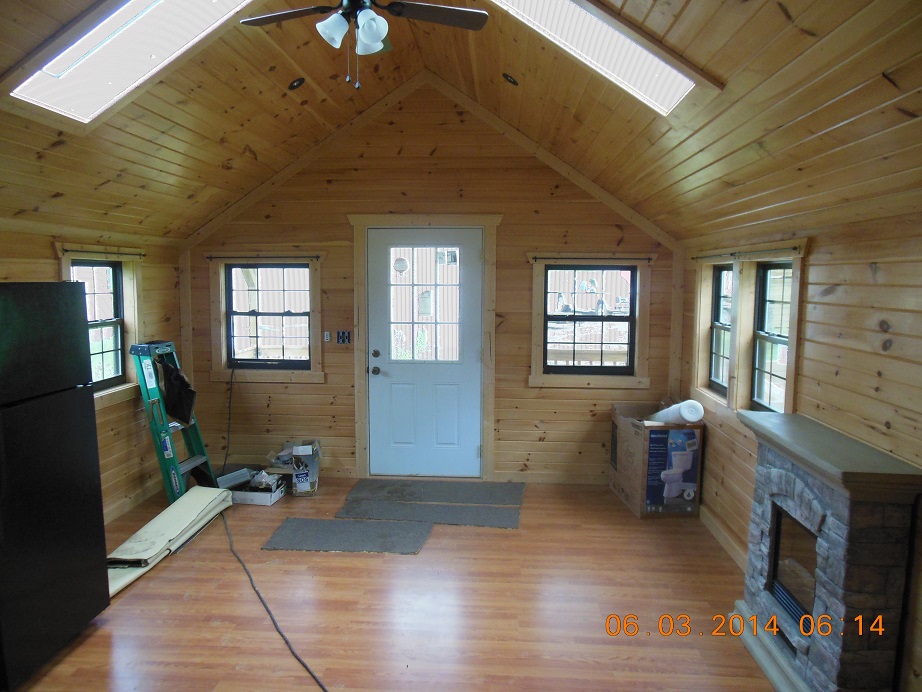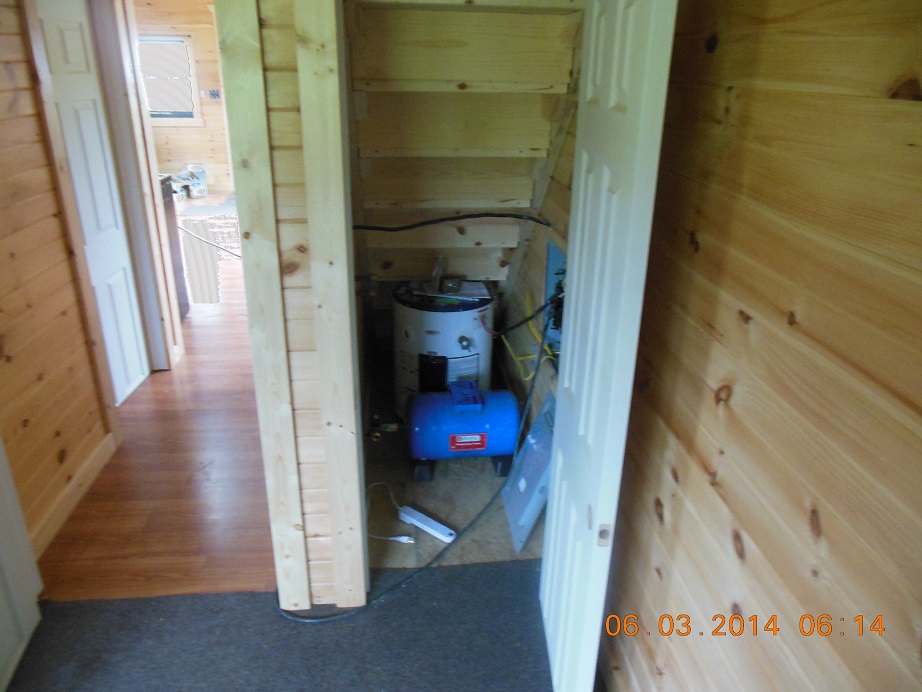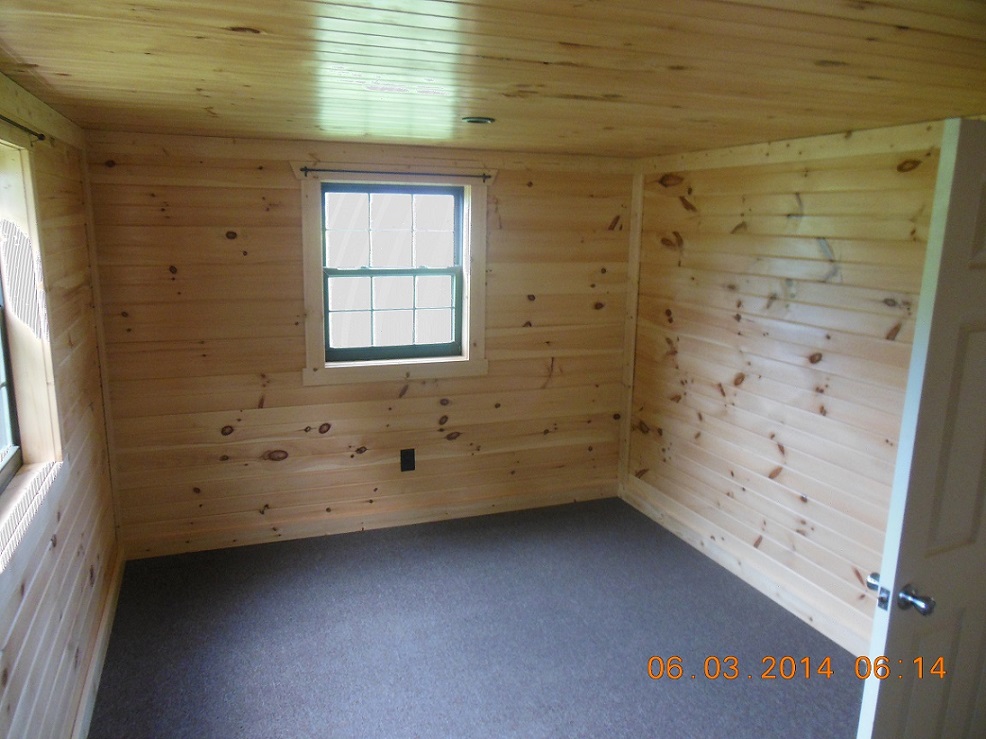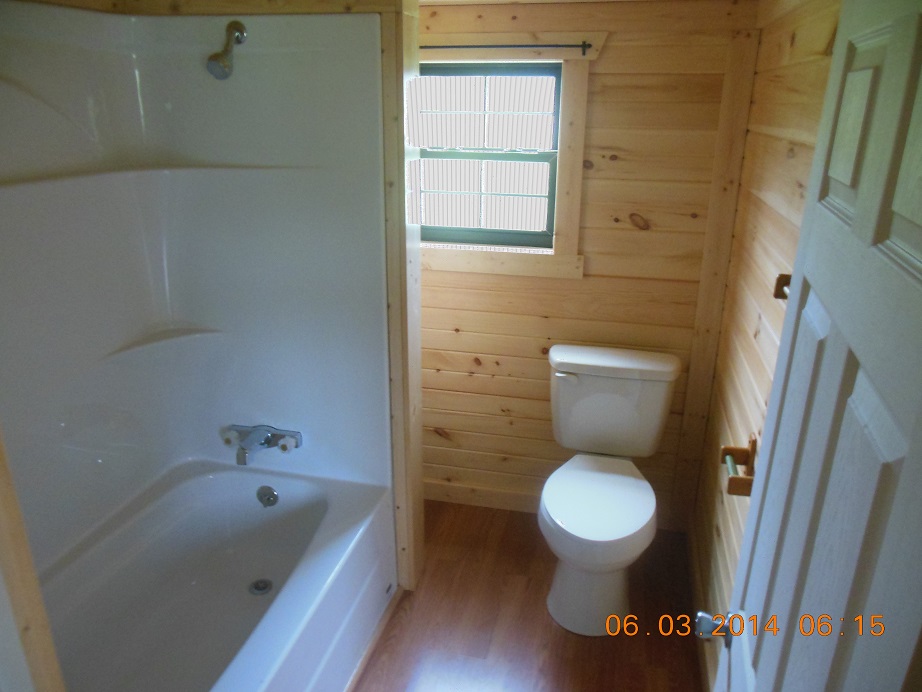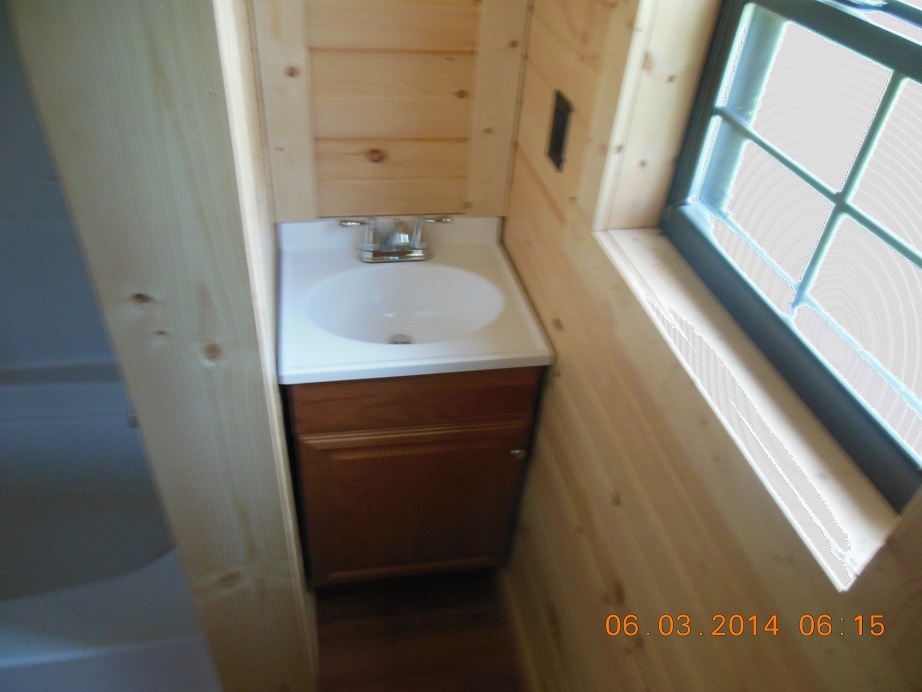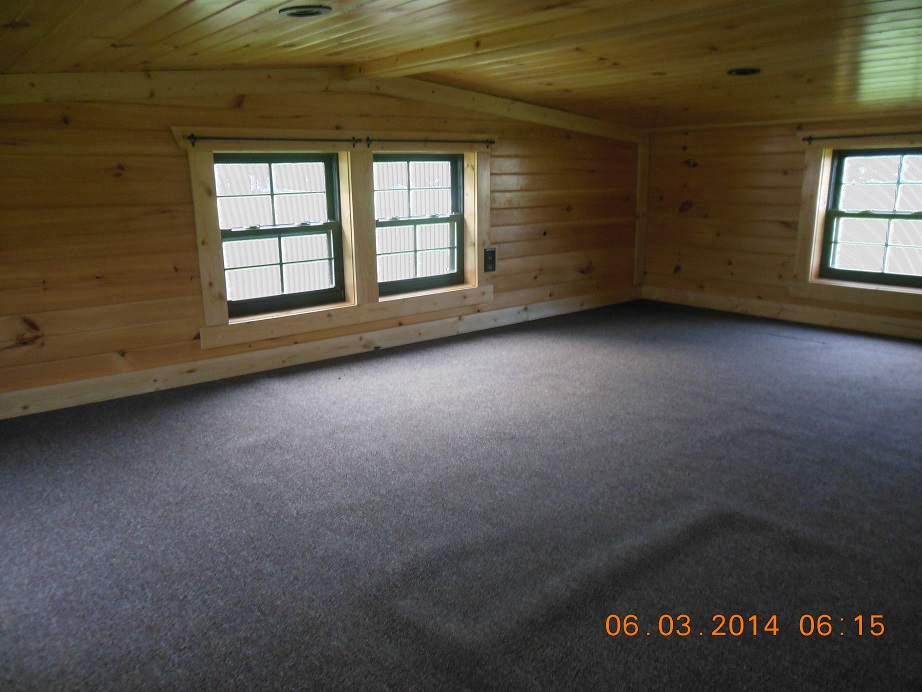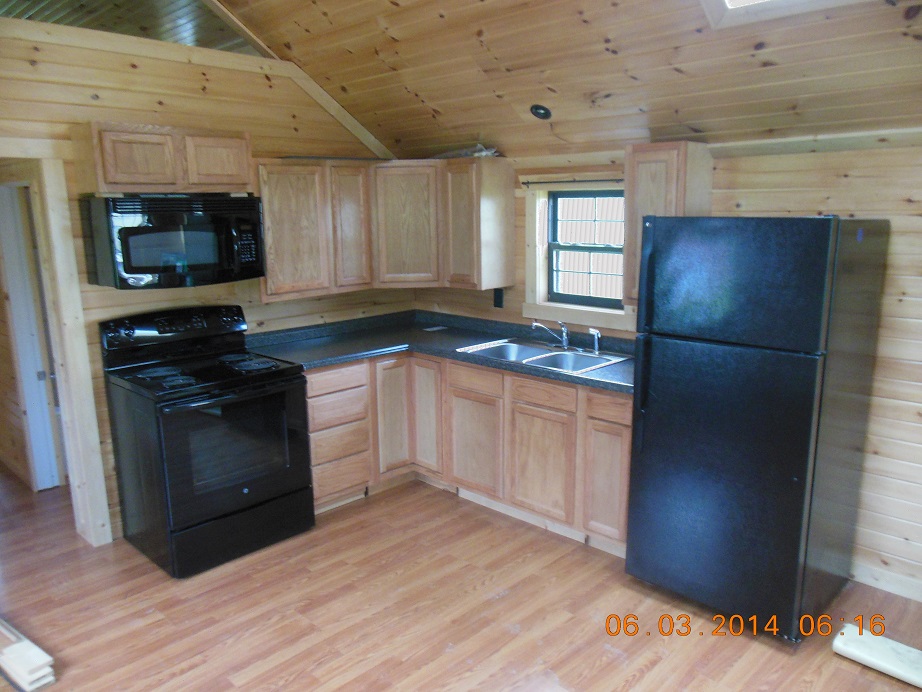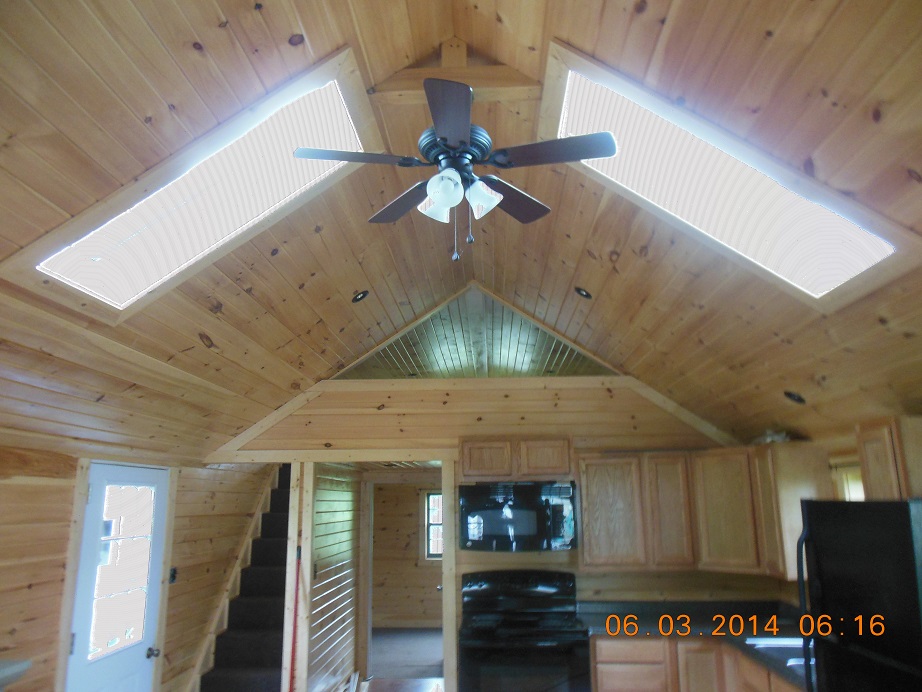 $39,000

Free Delivery Ohio

I will be listing all of the specs of what was installed in this unit in the next few days.

5/15/15

Just Repoed

8x10 Garden Barn

w/ramp

Was $1875.00

Now $1687.50

RTO $78.13 per mo

10x10 Garden Barn

Was  $2125.00

Now $1912.50

RTO $88.54 per mo

10x32 Horse Barn

2 10x12 stalls

8x10 Tack/Feed Room

Was  $5890.00

Now $5300.00

RTO $245.37 per mo

10x20

Lofted Garage

with ramp

Was $4180.00

Now $3762.00

Rent To Own

$174.17 per mo

10x20

Horse/animal Barn

Was $3500.00

Now $3150.00

Rent To Own

$145.83 per mo

10x32

Horse/Animal Barn

Was $5890.00

Now $5300.00

Rent To Own

$245.37

8x12

Garden Barn

Was $1975.00

Now $1777.50

Rent To Own

$82.29 per mo

12x32 Lofted Cabin

Log Siding

Was $7532.50

Now $6779.25

$313.85 per mo